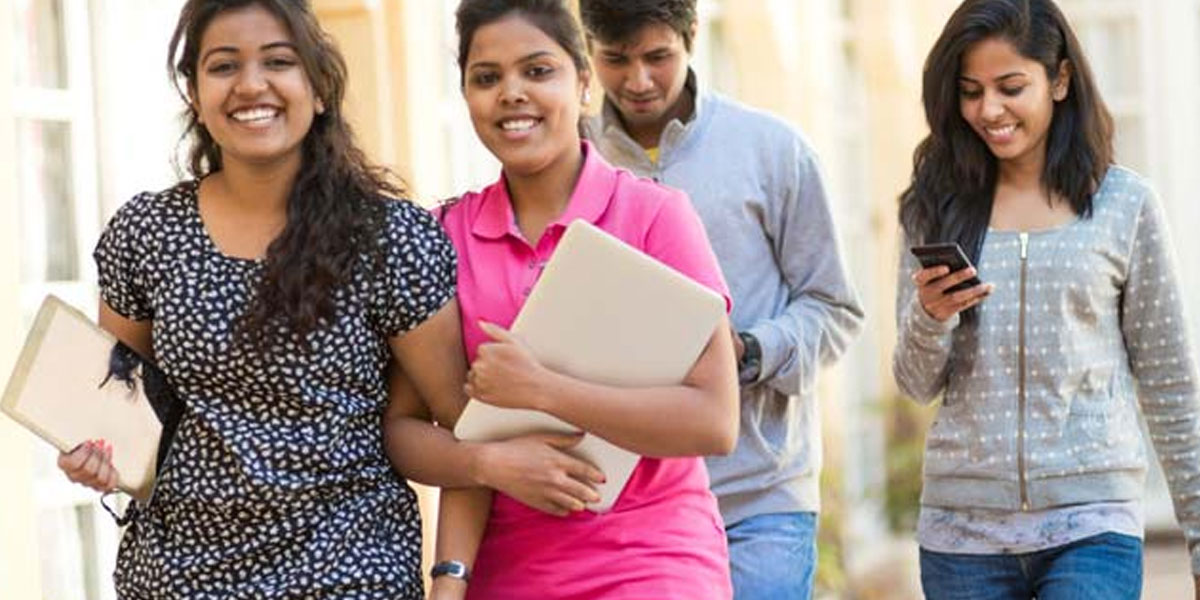 Admission Schedule
| Particulars | Date |
| --- | --- |
| Last date for receipt of Application Form | 30-06-2017 (up 4:30 pm) |
| Normal Admission without Late Fee | 01-07-2017 to 14-07-2017 |
| Late Admission with Late Fee of Rs. 100/- | 15-07-2017 to 21-07-2017 |
| Late Admission with additional late fee of Rs. 100/- per day | 24-07-2017 to 31-07-2017 |
| Regular Classes will Start from | 15-07-2017 |
| Time of Admission | 9:30 am to 1:30 pm |
| Time of Depositing Fee | 10:00 am to 2:00 pm |
* Note: The principal has right to deny/cancel/reject admission of any candidate at any stage without assigning any reason.
Important Instructions
1) If the last date of admission falls on a holiday, the next working day will be considered as the last date for the purpose.
2) A candidate shall be deemed to have been admitted to the college only when he/she, after taking the fee voucher, has deposited the dues, and has got the Roll No. allotted to him/her.
3) A regular student of the college having once falled in the examination will not be re-admitted to the same course as a regular student.
4) If a candidate has not passed the qualifing examination in the preceding year i.e. 2016-2017, he/she will have to produce an affidavit duly attested by a Public Notary to the effect that during the gap period he/she has not pursued his/her regular studies in any University/Board examination.This affidavit has to be furnished by the applicant's father/mother/guardian.
5) The students who have passed the qualifing examination from the University/Board of School Education, Haryana, will be granted provisional admission subject to confirmation by the Registration Branch of the University.
6) The students admitted are expected to conduct themselves in a disciplined manner and follow the rules and norms of the College, Those indulging in ragging/misconduct and indiscipline will be subjectd to strict disciplinary action.
7 A candidate who has been placed under compartment or allowed to re-appear in one subject only in 10+2 examination of the Board of School Education, Haryana or an equivalent examination of another University/Boardobtaining at least 40% marks aggregate in Commerce Group or 50% marks in Non-Commerce Groups,may be allowed to get admission provisionally to B.A./B.Com/B.Sc,1st Semester, Such a candidate shall be allowed to clear the compartment/re-appear in the subject in one chance from concerned University/Board. If he/she does not clear the subject his/her provisional admission/result of B.A/B.sc/B.com. shall be cancelled ab initio.
8) A candidate whose result is declared late by the Kurushetra University, Kurushetra/Board of School Education, Haryana for no fault to his/her own, if otherwise eligible and is covered under the admission policy, may be allowed to seek admission in the college within fifteen working days from the date of despatch of result card without late fee subject to the availability of seats as per the admission schedule of the University, The attendance of such a student shall be counted from the date of admission