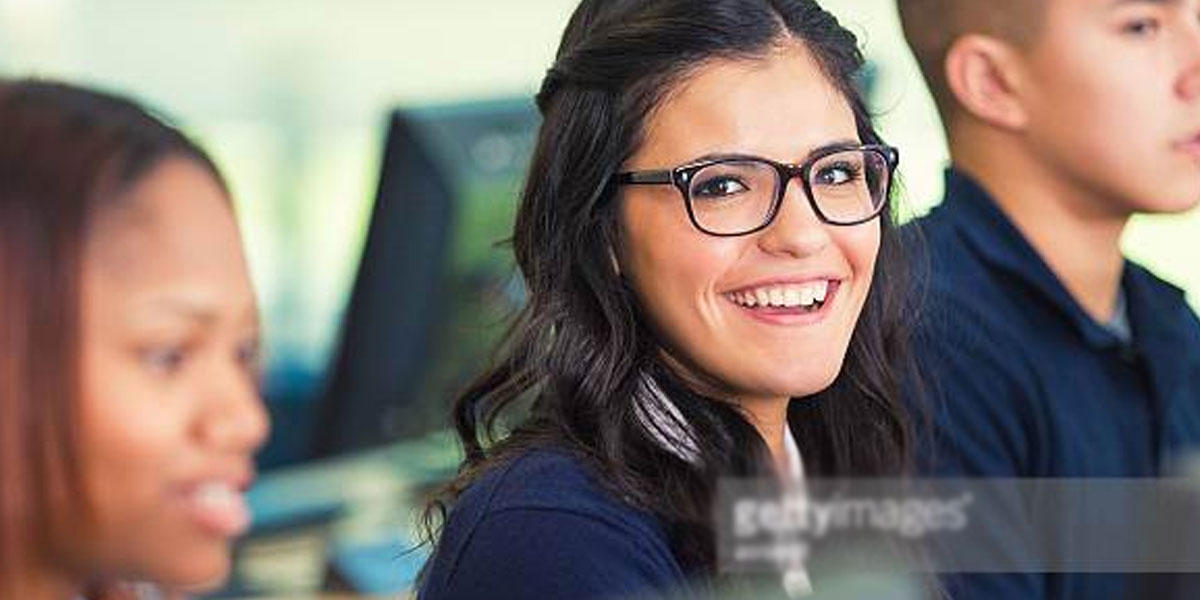 B.Sc. (Bachlor of Science)
1. Course of Study:
Bachelor of Science - B.Sc I(Non-Medical)
Total Seats:
30
Compulsory Subjects:
1. English
2. Maths
3. Physics
4. Chemistry
5. Environmental Studies(Qualifying Paper)
6. Computer Application- Level II (Qualifying Paper)
Note: From III Semester onwards students can opt for Sanskrit/Hindi in place of English.
2. Course of Study:
Bachelor of Science - B.Sc I(Computer Science)
Total Seats:
30
Compulsory Subjects:
1. English
2. Maths
3. Physics
4. Computer Science
5. Environmental Studies(Qualifying Paper)
6. Computer Application- Level II (Qualifying Paper)
Eligibility Conditions to B.Sc-I
A student is eligible for admission to B.Sc-I, If he/she has passed 10+2 Science with 40% marks in aggregate alongwith English and Mathematics from Board of School Education, Haryana or any othe examination recognized by the Academic Council, Kurushetra University, Kurushetra as equivalent there to.