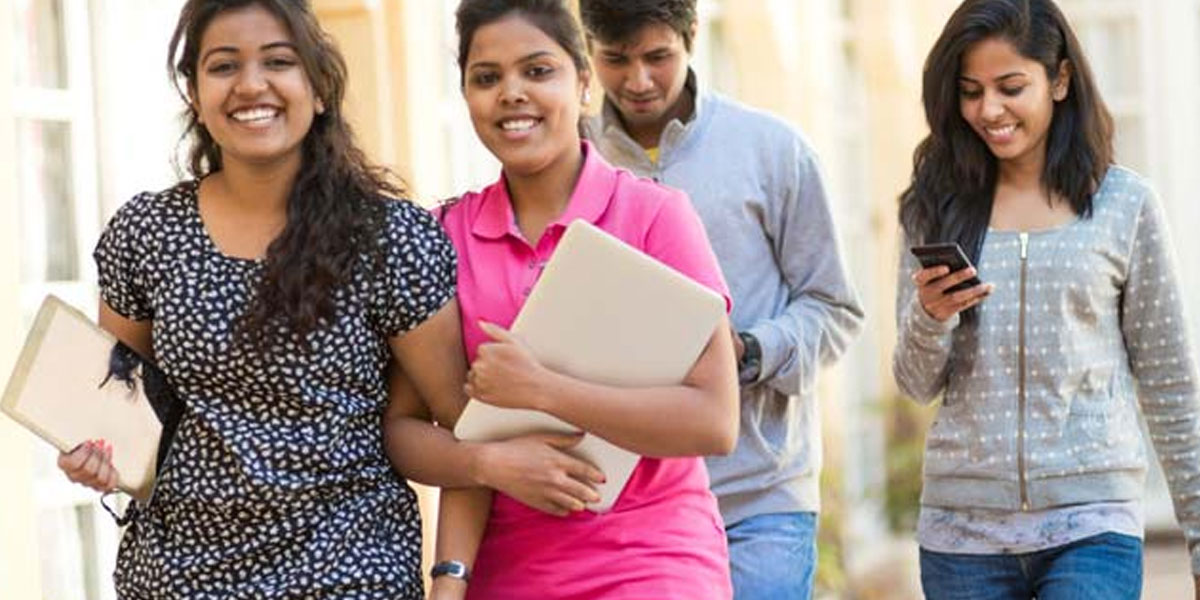 Anty Ragging Policy
As per the directives of the MHRD Govt. of India/ UGC regulation 2009 for controlling ragging in educational institutions, DIMT Institutions are very well prepared to prevent any possible ragging incident in any Institute. Ragging is strictly prohibited in or outside the DIMT Campus.
Special flying squads have been formed to check any possible ragging incidents at potential public places like parks, hostels, college campus, canteen etc.
Moreover, Institutions have identified various locations in the campus where anti ragging boards have been installed. These boards mainly depict:
Banning of Ragging in the Institute.
Quantum and nature of punishments to defaulters.
Helpline numbers of institute officials. Institutions have also installed Ragging Complaint Boxes in all first Year's Hostel messes. These boxes are opened and checked daily by the members of The Anti Ragging Squad.
Any one indulging in ragging is likely to be punished appropriately. The punishment may also take the shape of:
Every single incident of ragging a First Information Report (FIR) will be filed with the local police authorities .
Suspension or expulsion from the college .
Suspension or expulsion from hostel or mess and the like .
Withholding scholarships or other benefits