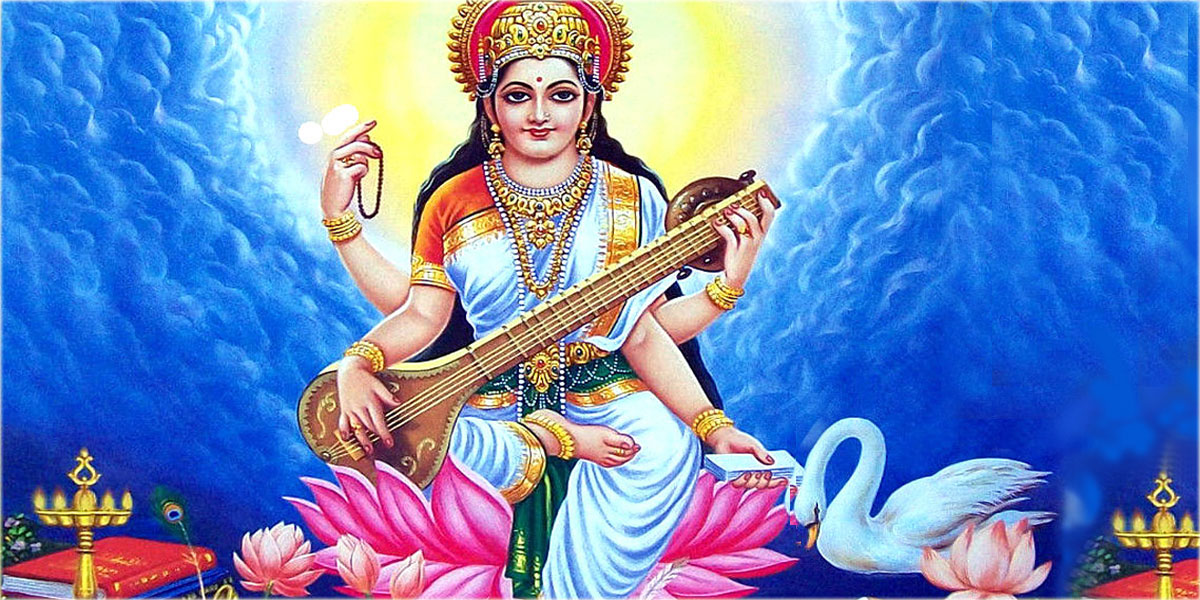 Saraswati Educational Trust
Saraswati Educational Trust, (SET) was established in 2000.
Presently SET runs Dronacharya Institute of Management & Technology (DIMT) & has started Dronacharya Degree College (DDC) at Kurukshetra located strategically at a distance of 5 K.M. from Kurukshetra University 3rd Gate.
These Institutes are at walking distance from Jyotisar, where Lord Krishna revealed message of Bhagwad Gita to Arjuna in ancient India. Today is our Endeavour to impart students with a skill set aiming precisely at their academic & professional well being.