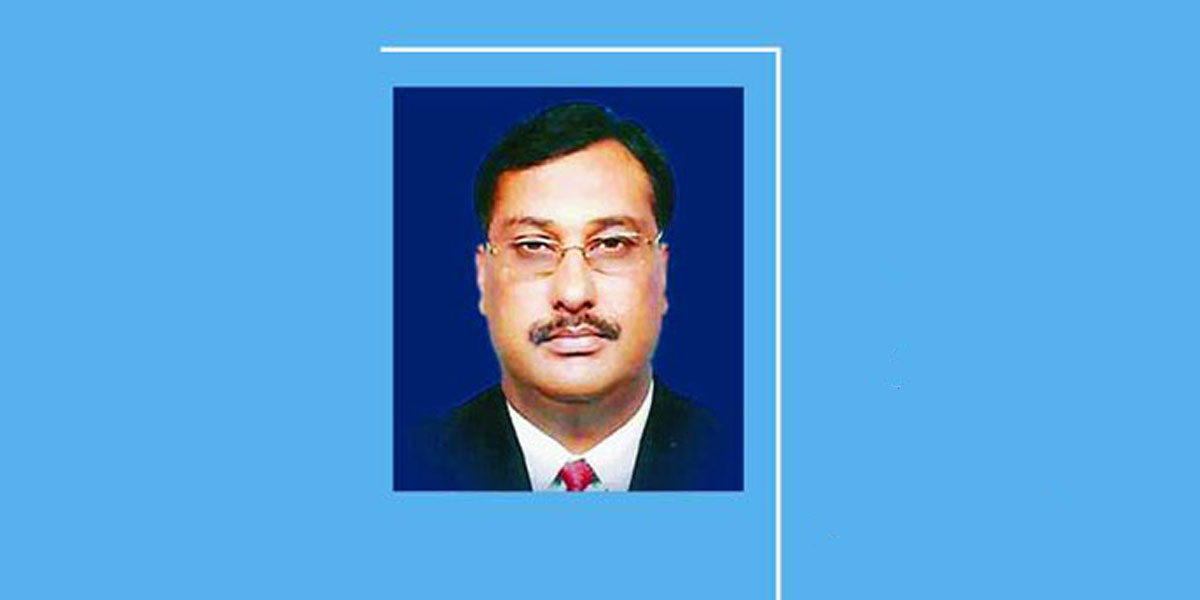 President's Message
The world of work with excellence is a belief where strong team of mentors work. We at Dronacharya Degree College, Kurukshetra recognise that a good work has three components Excellence, Ethics & Engagement.
Excellence stands for outstanding performance in every sphere. Manoeuvring a students efforts in the direction of excellance is indispensable, a core desire where and area of need is recognized and potentiallities are exploited.
Grooming young minds to accept challenges, deal with disappointments and aim higher with proper does of moral ethics is next target in our mind.
The most essential ingredient for a student's success is self reinforcing positive belief in his/her abilities. For this the third component engagement works; where students are made to involve themeselves in task and enjoy.
A maticulaious planning integrated with new methodologies and stretegies is developed rather evolved every year for achieving our sole aim to create a world of work with excellence and going beyond it.
- Mr. Som Sachdeva (President)
Dronacharya Degree College