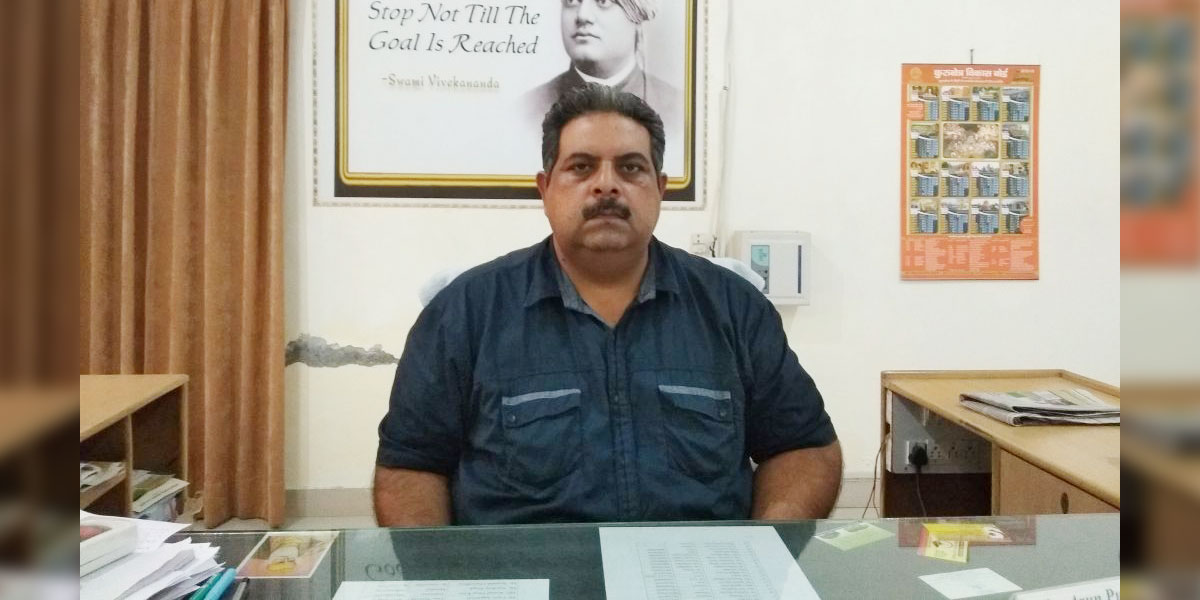 Principal's Message
Welcome you all to Dronacharya Degree College, Kurukshetra. We believe that education should not only be a device to secure a paper qualification but it should rather be broad based civilizing process nuturing and stimulating talent and civil etiquettes.
We feel proud to provide quality education by equipping our students with skills, confidence and a positive approch for an all round development. The college is relentlessly striving to preceive and maintain academic excellence at the same time encourages the students to participate in various co-curricular and extra-curricular activities. An amicable environment at the college that nurtures creativity, passion resilience and leadership qualities among students for development of versatile personality.
Progress of an institite depends mainly on performance of the students in academic, sports and cultural activities along with maintaining high values and ethics. The management is highly supportive for the overall development of students and faculty. The management takes keen interest and stands behind any such endeavour. Our teachers are committed and dedicated for the development of the institution by imparting their knowledge and play the role of facilitor as well as role modal to our commitment towards achievement of our mission & goals.
- Dr. Arun Punyani (Principal)
Dronacharya Degree College